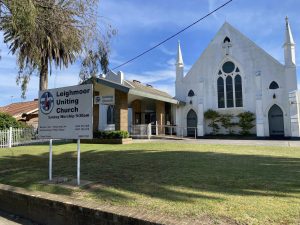 Leighmoor is a warm, vibrant and welcoming community whose worship is characterised by both traditional and contemporary elements. Music is a strong part of our worship experience.
Leighmoor's worship centre is located in Moorabbin on Wickham Road. We serve a community encompassing the areas of East Bentleigh, Highett and Moorabbin with people from these and more distant locations always welcome. We rejoice with our surrounding Uniting Churches and appreciate ecumenical relationships.
We are immensely proud of our heritage , but always looking to the future and how we can show God's love in our words and deeds.
A Christian presence has operated from the Wickham Road site for 160 years (since 1854). the Leighmoor Congregation also include people from the former Uniting Churches located at Hemming Street, Moorabbin, Highett Road Highett, Hawthorne Road, Brighton East and East Boundary Road East Bentleigh.
We see our buildings as a tool for our faith to spread forth rather than a cornerstone of our faith.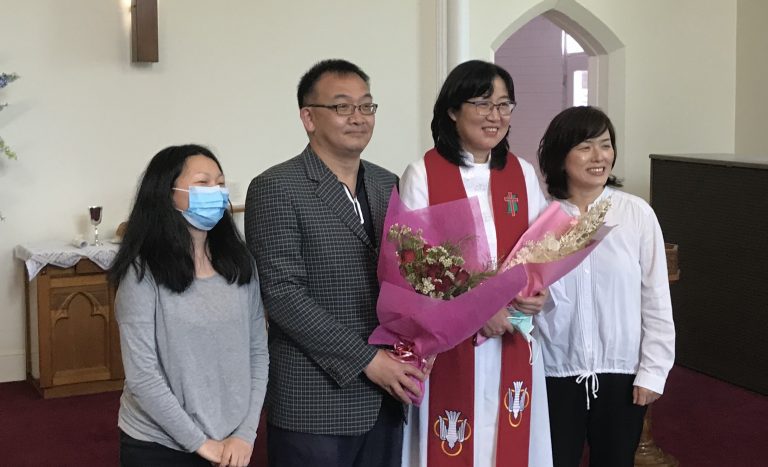 Rev Heeyoung Lim
Rev Heeyoung Lim commenced at Leighmoor on December 1st 2020